YOUR FRIENDLY NEIGHBORHOOD
Larson Plumbing & Heating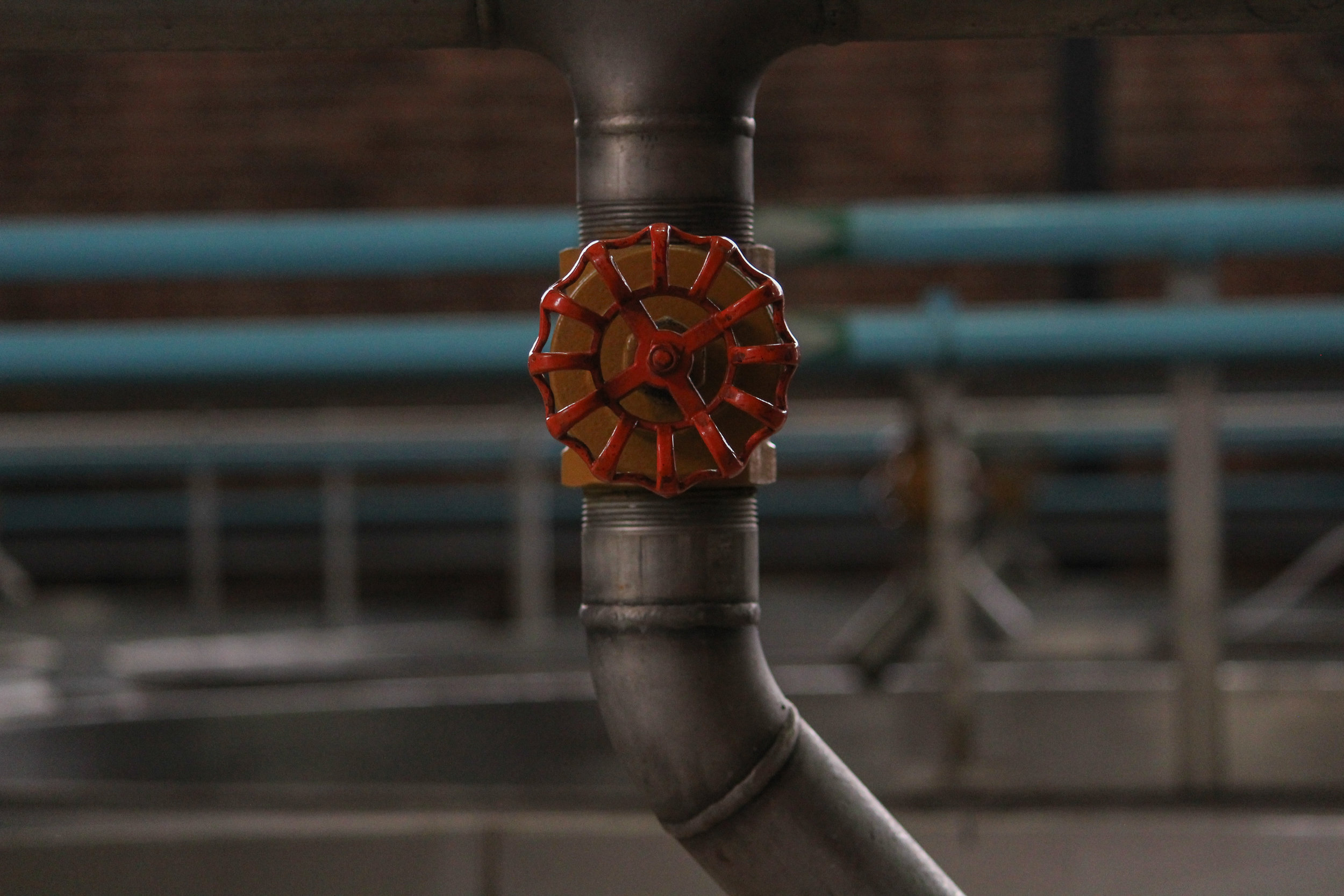 About us
Decades of Experience
Jim Larson founded Larson Plumbing and Heating in 1980. It started as a single man shop and has continued to grow over the years. Our commitment and dedication to our customers and providing them quality products and services has remained steadfast. Our trained technicians are experienced, skilled and professional. We focus on team effort to provide our customers exceptional service and products. We are licensed, bonded and insured to operate in all areas of Minnesota including Minneapolis and St. Paul. We are also proud members of the Better Business Bureau of Minnesota and the Minnesota Mechanical Contractors Association.
We pride ourselves in providing our customers with the best products and services available and strive to exceed their expectations with our superior workmanship and services. We want you to be proud of the job we do for you and refer us to all of your friends and family for their plumbing and heating needs. We realize the quality work we provide you today will help us continue to be a successful company in the future. Our commitment to you is your total satisfaction.
Schedule Appointment
All estimates are free and flexible according to materials and scheduling.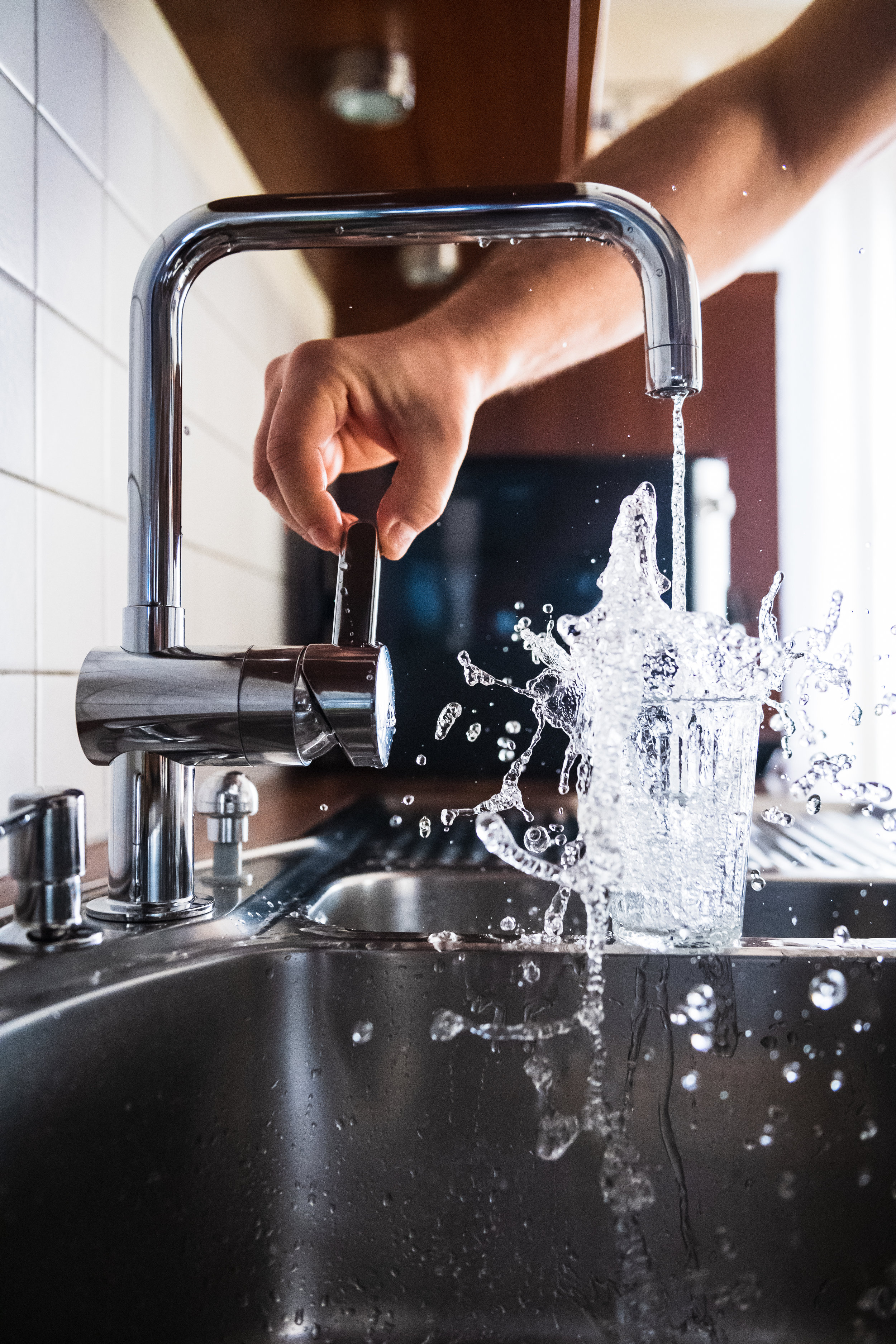 Our PROMISE
We strive for honest customer service and TOTAL customer satisfaction.